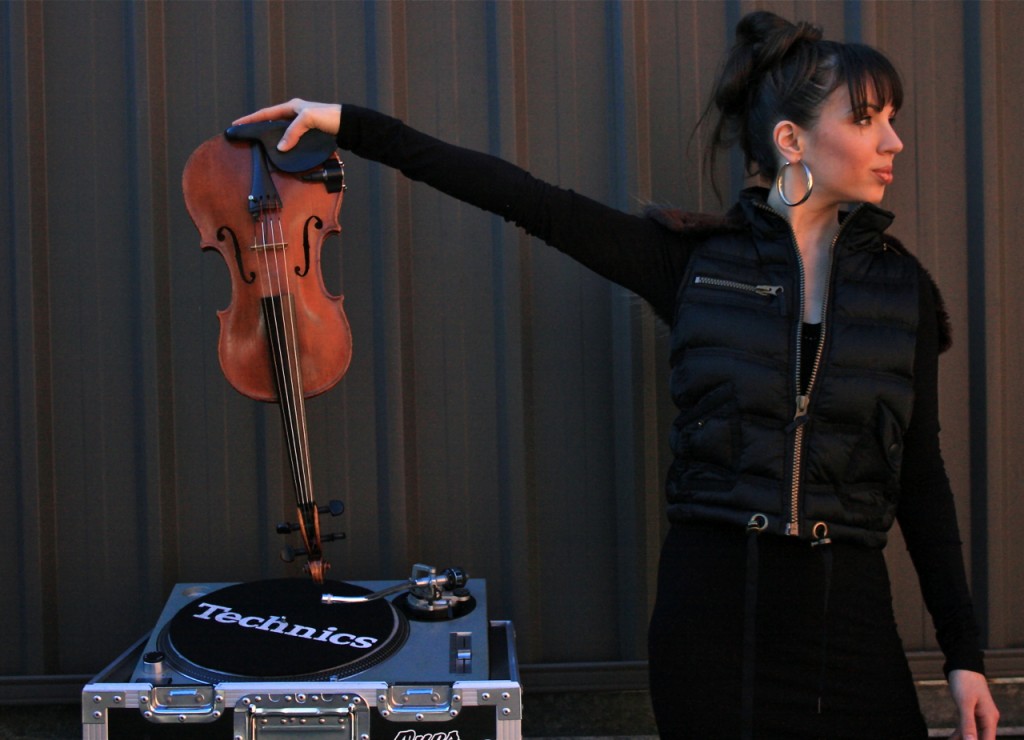 A multi-talented performer, Charlotte Jane has been singing and playing music for as long as she can remember. Beginning with Suzuki (at 4), then classical voice, musical theatre, professional shows, cruises, acting school, and years of consistently performing on the jazz scene for a multitude of gigs, corporate events & festivals. Later on dabbling in hip hop (thanks to The Embassy Church & Krosswerdz), resulting in a love for jazz/hip hop fusion, and as always, gospel.
Since childhood, Charlotte Jane has loved and served the Lord – The One who inspires the creativity of all. Music is one of God's incredible gifts to us and one of the ways we reflect His glorious creativity. Charlotte Jane's vision is to combine the powerful & life-giving Words of scripture with the harmonies & rhythms of jazz, soul, pop & fusion. Music that brings a smile to the eyes and grooves to the feet, with the news that brings life, hope and ultimate peace – regardless of age, race, status or background. Music has no boundaries and neither should good news.
May this music bless your ears and your spirit. Tracks coming soon.
'Charlotte Jane has it all: charisma, true talent, discipline, openness and that elusive yet all-important X-factor.' – Kate Ward Smythe, Artistic Producer.
"Charlotte Jane is an impressive performer. She is not only an excellent violinist, but she is also a terrific singer. She performs quality music across many genres from funk to jazz and latin with a rare authenticity and panache. The combination of her violin and vocal artistry brings forth an artist who is unique, compelling, and engaging." – Craig Scott (Chair of Jazz, Sydney Conservatorium of Music)
Shami Marandawela: Guitar & AV Production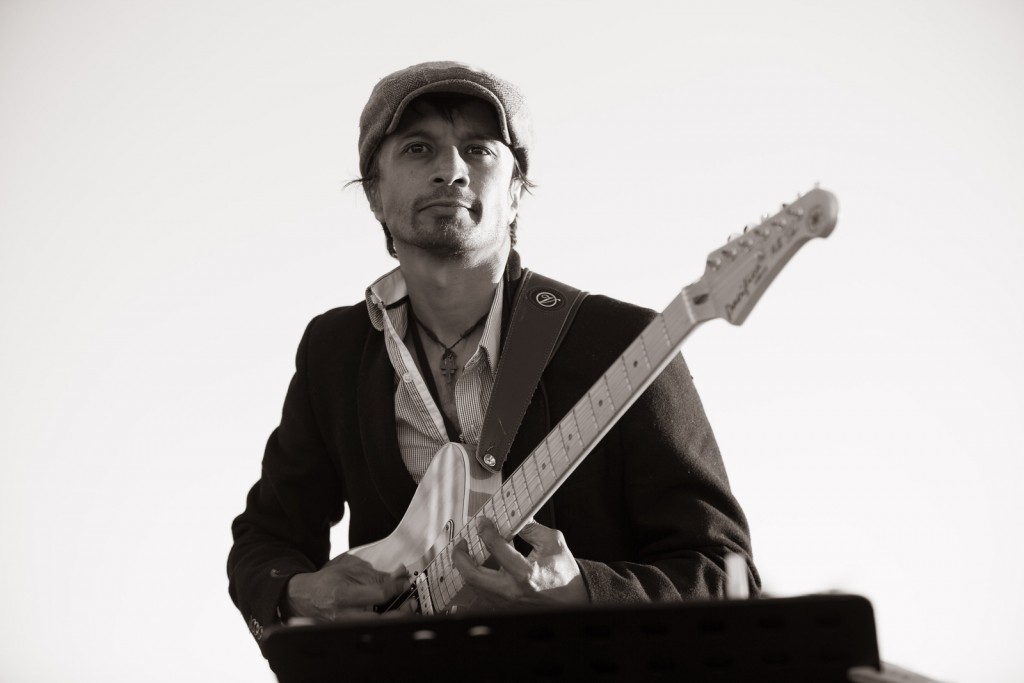 Shami Marandawela's early playing was influenced by 70's and 80's funk & gospel, but has since developed towards jazz and fusion, inspired by the likes of Adam Rogers and aussie masters Steve Magnusson & James Muller (to name a few!). He is an avid gear/tech junkie and is normally the genius behind the band sounding and looking fantastic. Shami also has a gift for songwriting and free-flow prophetic playing, with improvised riffs & melodies that lift hearts and transform the atmosphere. Charlotte Jane & Shami currently co-lead the Music Dept at Casey City Church, as well as running their own business 'JazzLab' for corporate, jazz & festival events.